Student on-campus
The DLIHE believes in holistic education which focuses on developing the whole person by providing both academic and life skill programmes. Student on-campus job programme aims to make student independent and responsible citizens. The programme also focuses on inculcating leadership skills, team-building skills and gain valuable work experience.
The on-campus job is design to serve the following purposes:
Support the educational programmes by providing students with opportunities to gain valuable work skills.
Give students a means to finance their educational expenses.
Provide the institute with additional staff for key operations.
Provide opportunities for students to give back to the community.
Allow students to develop important life skills and values such as self-responsibility, self-discipline, effective supervision, critical thinking, problem-solving and decision making skills.
Student Publications
The student publications serve as student voices and provide opportunity to hone their writing skills. It is committed to providing the students and campus community with quality publications that enhance the institute.
 
 
Tibetan Write – up 2014


Chinese Write up – 2015

 Tibetan Write – up 2013
 

Chinese Write up – 2015

E

n

glish Write – up 2013

Nyintop – 2013
Co-curricular societies
Students can create an engage in many vibrant co-curricular experience. The faculty members offer a variety of programmes, including:
Healthy and sustainable life style
Sports
Media
Tibetan tech team
Creativity
Gorshey
Spiritual service
Gardening
Alumni association
Entrepreneurship
Journal
The literary
Community Service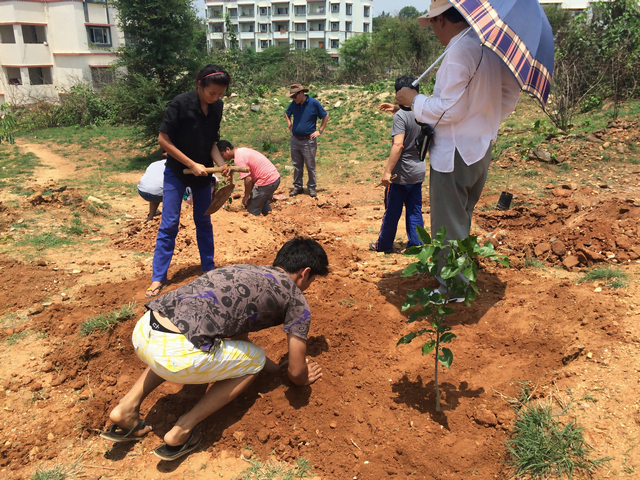 Best way to serve a community is to educate and plant a tree
The community service has been an important part of our institute. It serves the following purposes:
Develops an increased sense of social responsibility and a heart for giving back and helping others.
Provides an opportunity to apply academic learning to real human needs.
Builds relationships and social connectedness with peers and adults.
It promotes personal growth and self-esteem.
It is mandatory for students to complete 20 hours of community service in each semester, thus, resulting in 40 hours of community service in a year.
Inter-department Competition: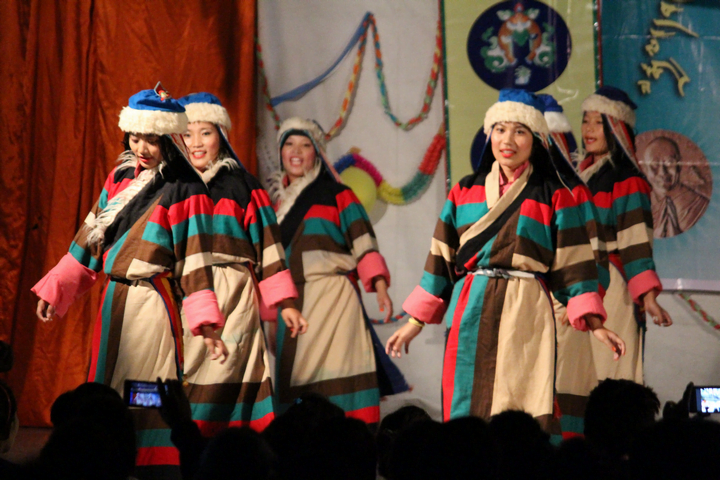 The student council organises inter-departmental competition in the campus. Competitions offer a chance for students to gain substantial experience, showcase skills and talents and uncover personal aptitude. It also fosters team spirit and healthy sense of competition.
The following activities are:
Basketball
Badminton
English Extempore
Tibetan Elocution
Cultural Competition